HOME HEALTH CARE SERVICES
Geriatric Care Services




In Loyalty Medical Center elderly population is one of our main targets, we work hard to make sure our services provide comprehensive medical care for them in the comfort of their homes. Our purpose is to help improve an elderly patient's function, independence, wellbeing, comfort, and quality of life. It is the reason we designed our Geriatric Care Program with personalized care by our specialized consultants & well-trained nurses in the special needs of Geriatric medicine. As part of our geriatric care, we assist our patients by offering a broad range of geriatric assessments to tailor the suitable plan as below: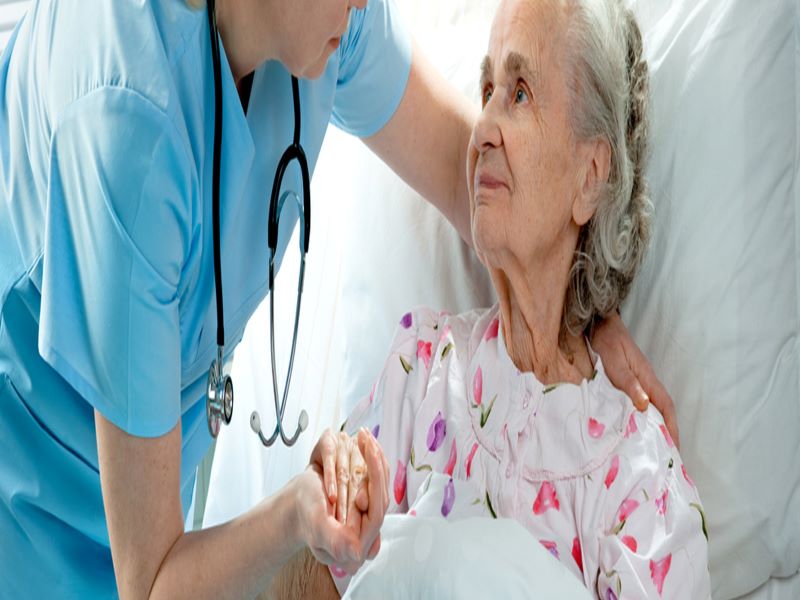 Our services consist of regular home visits with geriatric specialists for patients 65 years and more and those with special needs who suffer from chronic diseases and are unable to follow up at the center, and those who are wishing to be a member of LMC in the work area.
Contact us for more information
Book an Appointment