RADIOLOGY UNIT
Supportive of the diagnosis inside LMC with high technology machine, to handle all the need for radiology tests and to save time with paperless in the patients' MRN.
1. X-RAY in emergency and regular request.

2. Ultrasonography
3. direct summary report on the patient's request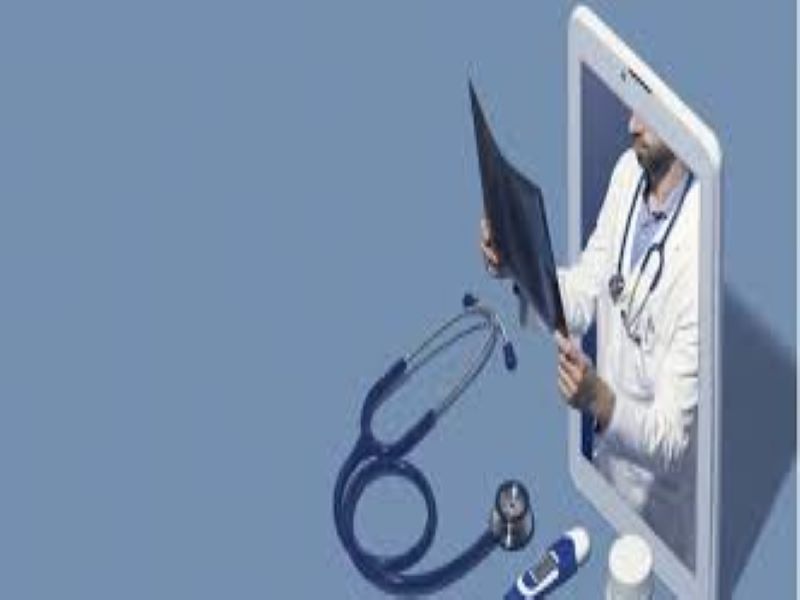 Radiology is one of our plans all investigation in one place.

Book an Appointment