LABORATORY UNIT
An integrated laboratory service for all the analysis in one place and availability of the data in the patient's file can be requested a summary in a report through the website for registered patients.

Biochemistry: (LFT, KFT, RBS, FBS, HbA1c, PPS,  Lipid profile, Others)
Hematology: ( CBC, ESR, Fretin, BFM, Others)
Hormones: (TSH, T4, T3, Vit. D, Vit. B12, pregnancy test, Others)
Serology: ( HCV, HBV, HIV, SYPHILIS, AND OTHERS)
Microbiology & parasitology: ( Urine and stool analysis and culture and others)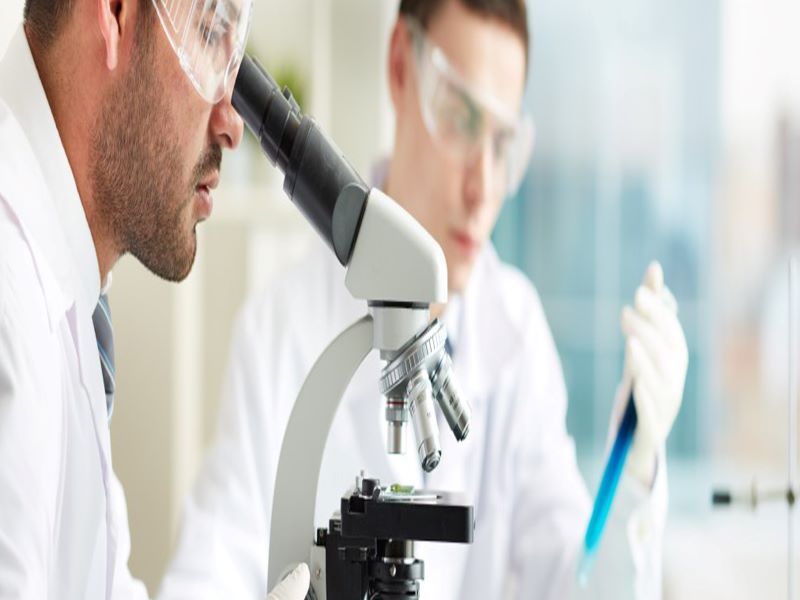 All in one place.
Book an Appointment