PRE-EMPLOYMENT MEDICAL CHECK UP
Screening of the employment before starting work for all diseases, especially infectious including:
1. Biochemistry (Liver function test, Kidney function test, FBS, HBA1c)
2. Hematology (CBC, ESR)
3. Hormones (Thyroid Function test, Vitamin D)
4. Microbiology ( Stool and Urine analysis & culture)

5. Serology (HCV, HBsAg, HBsAb, HIV, Syphilis)
6. Chest XRY
7. Nasal, Nail, and throat swab culture for food handler.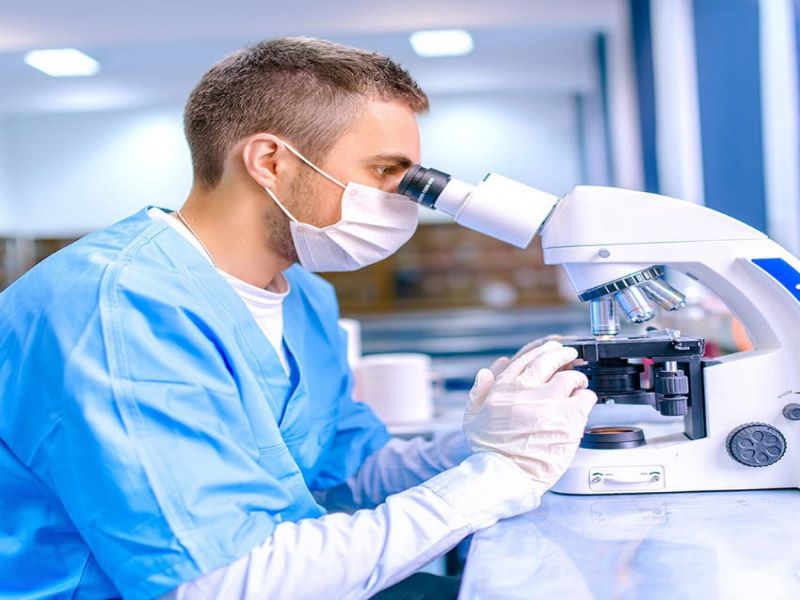 Contact us for more information 
Book an Appointment