PRIMARY CARE CLINICS
Primary Health programs are listed below:

Provision of medical care
Maternal-child health including family planning
Safe water supply and basic sanitation
Prevention and control of locally endemic diseases
Collection and reporting of vital statistics
Education about health
National health programmes, as relevant
Referral services
Training of health guides, health workers, local dais and health assistants
Basic laboratory workers
Types of patients:
1. All urgent cases presenting to emergency room 24/7.
2. Cases of the clinic without prior appointments and according to the available appointment. 
Getting to the physician without an appointment in the clinic is depend on the patient's status and the availability of the appointments.
3. All patient Cases for the clinic by prior appointments.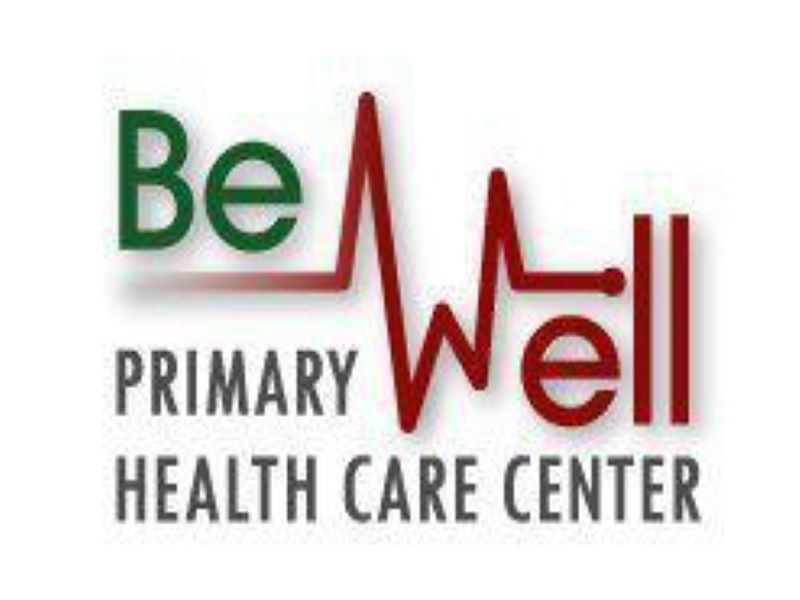 Attendance 15-30 minutes before appointments, to be prepared for meeting the doctor at the appointed time in the clinic.

Book an Appointment